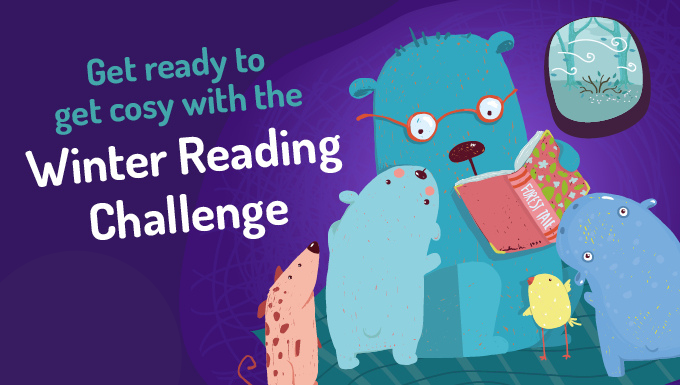 This year, the Public Libraries' Winter Reading Challenge is all about getting cosy together to share the love of reading.   
It kicks-off on 11th January 2021 and runs for six weeks, until the end of the spring half-term. Why not encourage your pupils to take part – let parents and carers know they can join in through the Hampshire Libraries website.    
Children can read or listen to any four books to complete the challenge. This includes books they read or listen to for school, with family members and friends over Zoom, bedtime stories, non-fiction books, eBooks and audiobooks.    
Those who take part online will automatically be sent a certificate when they complete the challenge, but the most important thing is that your pupils enjoy some winter reading for pleasure!