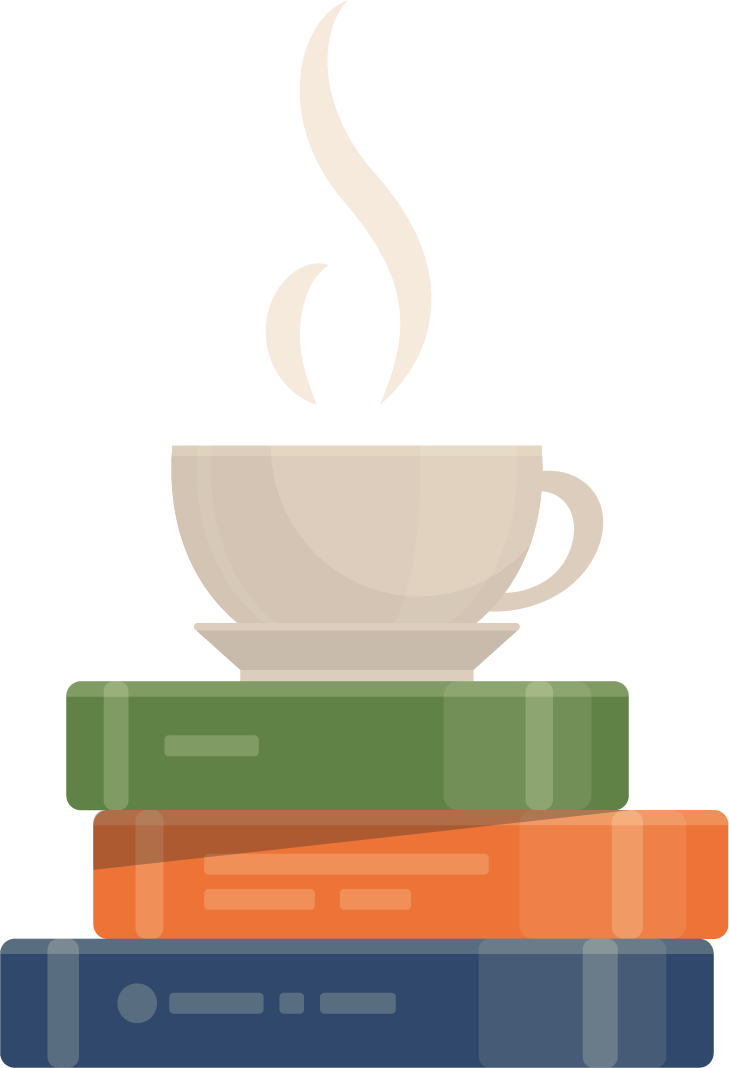 We're excited to welcome you to our virtual Book Café: a free and informal way for you to get together with other book lovers and share your thoughts and ideas about books. 
We will be holding three virtual sessions each half of term (EYFS/KS1, KS2 & Secondary), using Microsoft teams, and these will run from 3.45-4.45pm.
Please see our Book Café Sway for more information, the dates for that term and to book your place.

(Edited by Rebecca Admin - original submission Wednesday, 16 December 2020, 12:00 PM)