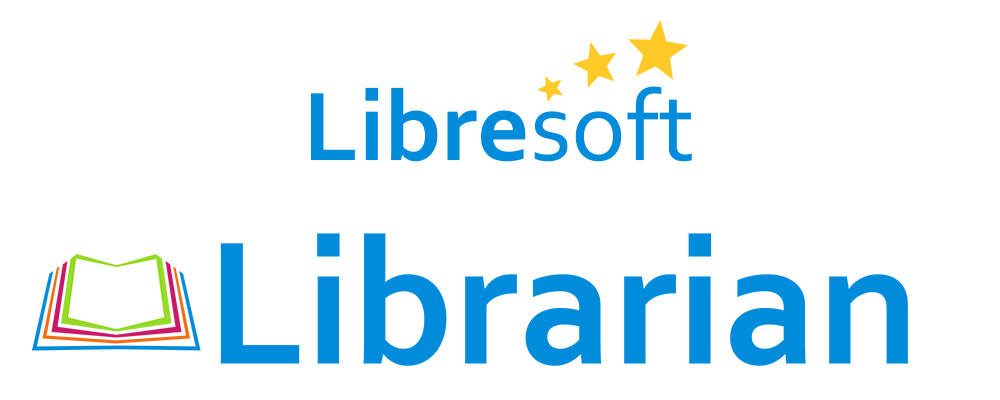 We are running a 1/2 day training course for Schools using the Libresoft Librarian Library Management system
Course Ref: HCC_CCBS_SLS_SLS_01843CRS
Date: Tuesday 11th June
Time: 09:30 – 12:00
Venue: Chilbolton Room, Castle Hill, Winchester
Cost:
£75 (SLS Subscribers) £100 (Non-Subscribers
All bookings for SLS training courses are administered through HCC's new Learning Administration System. See guidance on our Moodle training page for instructions on booking: https://sls.hias.hants.gov.uk 
If you have any problems with the new booking process, please contact SLS HQ on 01962 826660 and we will be happy to help you. 

NB Cancellations made less than 8 days before the course will incur full payment charges.