We have places on our eBook & eAudio Launch events coming up in 2019. 

As you may already be aware, Hampshire SLS have expanded our eBook and eAudio platform offering, to include all subscribing Primary and Special schools. Please see below to find out more and how to book on to our launch events to get your school up and running.

09/01/19 09:30-12:30 - Farnborough Library GU14 7JZ
18/01/19 09:30-12:30 - Hythe Library SO45 6AQ
31/01/19 15:30-18:00 - Fareham Library PO16 7EN
07/02/19 09:30-12:30 - South Ham Library G22 6QB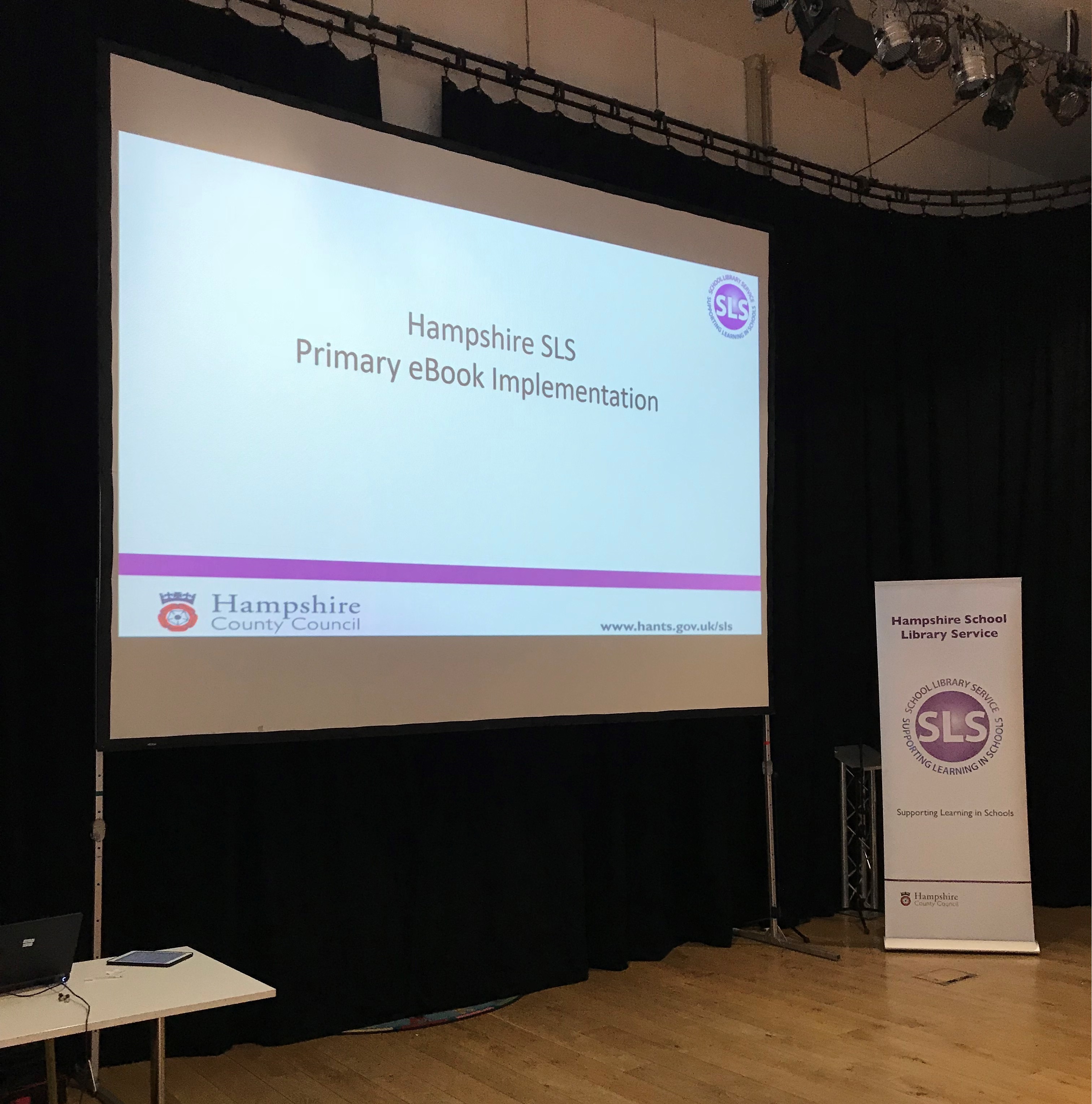 Although there is no charge for these events, we would still like you to book a place, to help with our planning. This should also be booked through the HCC's course administration system.
Bookings: Find the best way to book for your school at our Training section.
If you have any problems with the booking process, please contact SLS HQ on 01962 826660 and we will be happy to help you.
Further information about our eBook offering is available on our Moodle here https://sls.hias.hants.gov.uk/course/view.php?id=165
and the platform can be viewed here https://hantssls.wheelers.co/
The launch events are free and are aimed to provide an overview of the eBook and eAudio ePlatform and will include the following: 

Student enrolment methods

An overview of the management tools

Suggestions on student launch

Suggestions on possible use for Teaching and Learning

Points for SLT's to consider regarding in school use

An overview of the shop and how to build your own collection

This event is aimed at any of the  school staff listed below:

SLT's

English Leads

Librarians

IT Staff
(Edited by Andy J Macfarlane - original submission Friday, 7 December 2018, 1:09 PM)
(Edited by Andy J Macfarlane - original submission Friday, 14 December 2018, 9:57 AM)
(Edited by Andy J Macfarlane - original submission Friday, 14 December 2018, 10:09 AM)