Year 4 pupils from nearly 90 participating schools have voted for their favourite Information Book and we are delighted to announce that the winner of the Hampshire Information Book Award 2020 is: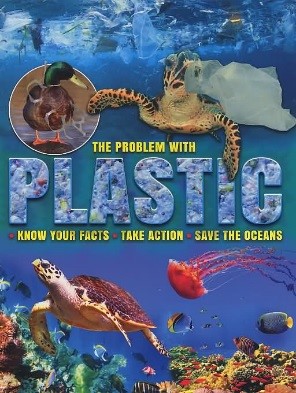 The Problem with Plastic  by Ruth Owen
A very worthy winner and a topic obviously at the hearts of the pupils.  Thank you to all those who took part in the event - we hope you enjoyed it and learnt some amazing new facts.
Registration for HInBA 2021 will open in September.
(Edited by Andy J Macfarlane - original submission Friday, 17 July 2020, 10:01 AM)
(Edited by Andy J Macfarlane - original submission Friday, 17 July 2020, 10:01 AM)