There are still spaces available on our next Junior Librarian .Net and Capita Reading Cloud Training Course
This course is taught in workshop style. Delegates will determine their own objectives with guidance from members of staff from the School Library Service. The course will enable delegates to understand the wide range of uses for this library package and how to effectively implement the functionality in a school setting. The course is suitable for new or existing users of Junior Librarian.net and will include extra modules for those using the Reading Cloud interface.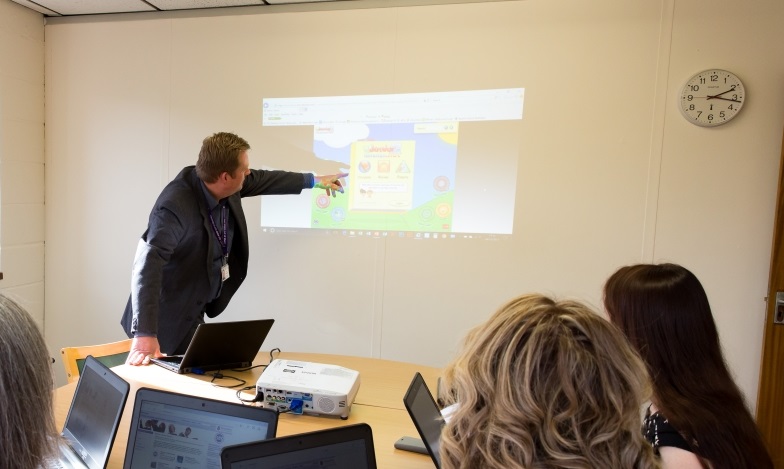 Outcomes: 

Delegates will achieve the objectives they have set in conjunction with the trainer Delegates will become more effective users of the system 
Dates: Tuesday 1st October 2019 9.30am – 3.30pm 

Venue: Wessex Room, Falcon House, Monarch Way, Winchester, SO22 5PL 
Cost: £130 (SLS Subscribers) £200 (Non-subscribing Schools) 
Bookings: All bookings for SLS training courses are administered through HCC's new Learning Administration Course. See guidance on our Moodle training page for instructions on booking: https://sls.hias.hants.gov.uk 
If you have any problems with the booking process, please contact SLS HQ on 01962 826660 and we will be happy to help you.