Hampshire SLS are delighted to announce our first ever Teachers' Summer Reading Challenge running from 5th July until 13th September. This has been designed to run alongside the annual Summer Reading Challenge run by Public Libraries for children.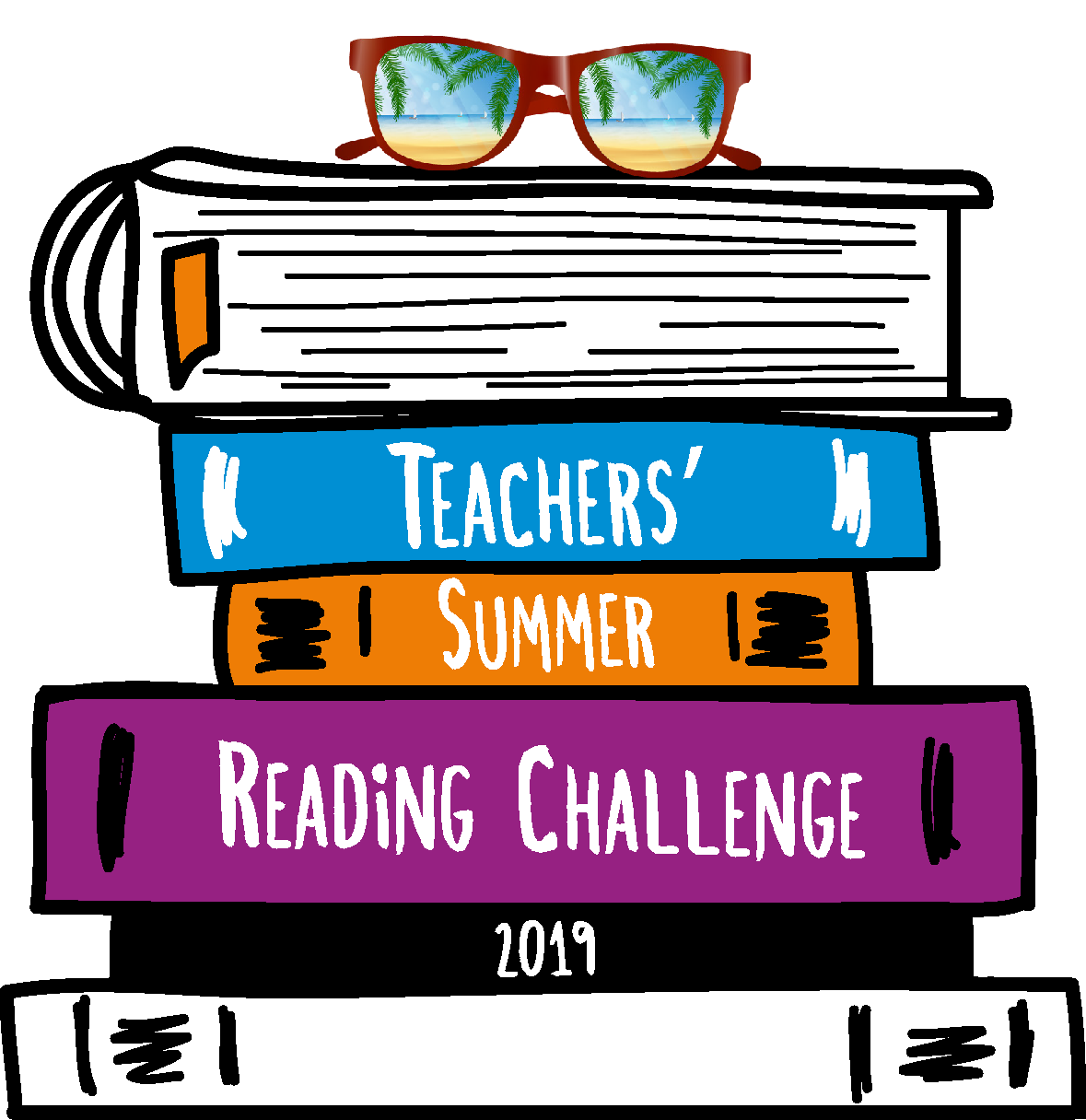 We are asking any School staff who wish to take part to read 6 children's books, KS1 - KS3, (although you can read more if you wish) and submit a short review for each title here.
If you would like to come in to one of our SLS Centres to choose some titles we are hosting drop in sessions, please see details below
Centre
Date
Time
Fareham Centre,
3rd Floor Fareham Library


Thursday 11th July
3pm – 6pm
Calmore Centre,
Calmore Junior School


Monday 15th July
3pm -5pm
South Ham Centre,
South Ham Library
Please contact the Centre to arrange
Farnborough Centre,
2nd Floor Farnborough Library
Please contact the Centre to arrange
 
Certificates for Participants are available to download here.
Please see attached flyer for more details and don't forget to follow us on Twitter to keep up to date; @HantsSLS #HantsSLSTSRC19

Good luck!
(Edited by Katie Thackray - original submission Friday, 5 July 2019, 3:13 PM)