An introduction to creating eye catching and effective library displays
 This half day course will provide you with practical display solutions for when you have limited space, less budget and even less time.  From autumn through to the summer term, learn about quick, creative and crafty ideas to enhance and enliven your library and display space around the school to promote books and reading.
 Areas covered will include:
 •           Creating 3-D effect displays
•           Using colour to catch the eye
•           Learning how to use economically priced materials
that can be used to enhance your display
•           Creating themed book displays
•           Quick and effective seasonal displays
•           Practical workshops – your opportunity to put theory into practice
Date:              Monday 24th June 2019      9.30am – 12.30pm

 Venue:           Learning Zone 1, Farnborough Library, Pinehurst, Farnborough, GU14 7JZ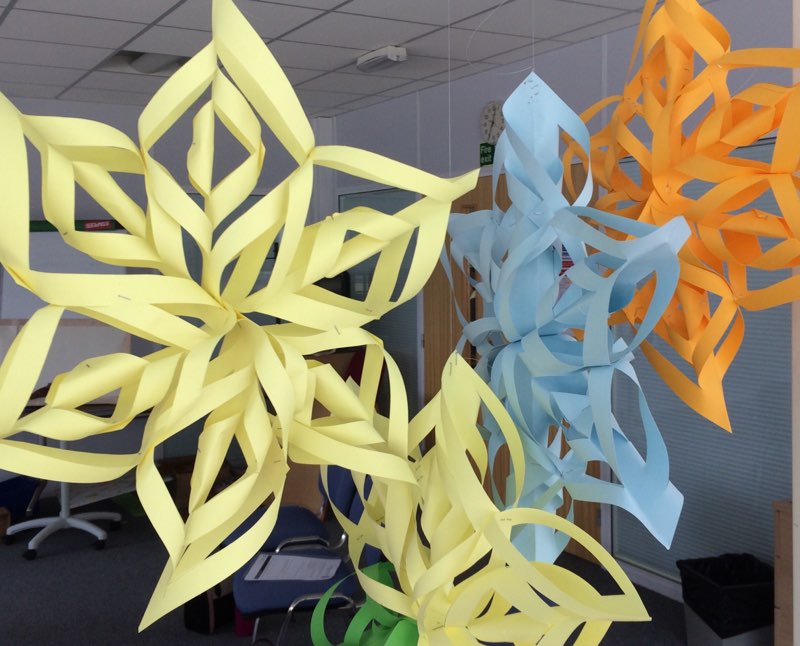 Cost:              £75 for subscribing schools or £100 for non-subscribing schools
 Bookings:      All bookings for SLS training courses are administered through HCC's new Learning Administration Course. See guidance on our Moodle training page for instructions on booking here.
 If you have any problems with the booking process, please contact SLS HQ on 01962 826660 and we will be happy to help you.     
NB Cancellations made less than 8 days before the course will incur full payment charges.