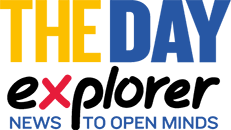 All our subscribing Primary Schools receive The Day Explorer included in their SLA.  
The Day Explorer is a unique online current affairs resource for teachers and students. They produce content which supports the national curriculum and introduces pupils to an exciting world of current affairs and news.
Their content and activities help young people become critical thinkers, developing the skills they need to become global citizens.
A lot has happened in the past few years. From Brexit and the snap election, to the terror attacks in the UK. They cover challenging news stories so young people can build resilience and get facts, not fake news. Everything on their website is designed to support teachers, so they feel confident covering these issues in a considered, balanced way.
The Day Explorer visited Hampshire to deliver a great session to our schools, to view the highlights video and see what some of our teachers think click here
The Day Explore have also created a case study on Hampshire Schools to view it click here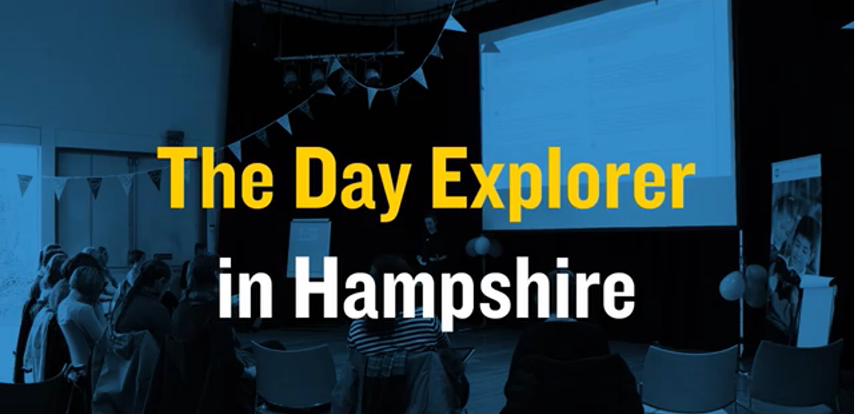 If you are not using The Day Explorer in your school or you would like a twilight training session contact our Digital Team 01962 826663 or
digi.sls@hants.gov.uk
 for more information.