Hampshire SLS is delighted to announce this year's winner and runners- up for Pupil Librarian Award 2018.
Pupil Librarians are invaluable to the successful day to day running of School Libraries. The award is an opportunity to acknowledge the impact their role has both within the School Library and wider school community.
 The winner of the Pupil Librarian Award 2018 goes to Evie Cooper from St Francis C of E Primary School.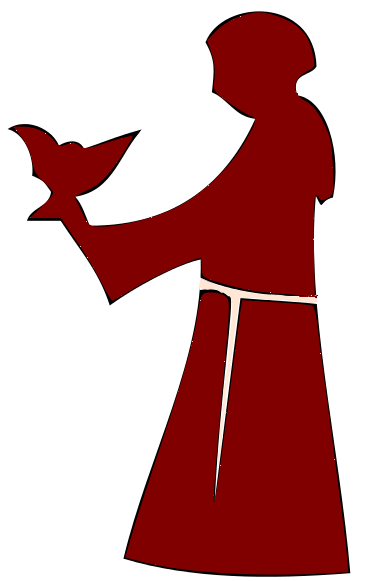 The runners-up are George Lemon at Park Gate Primary School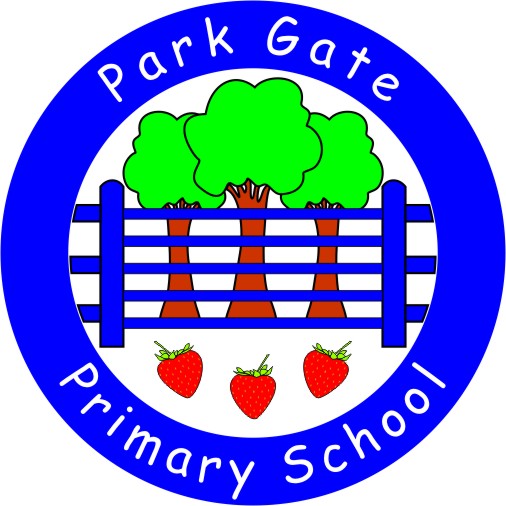 and Freya Adams at Calthorpe Park School.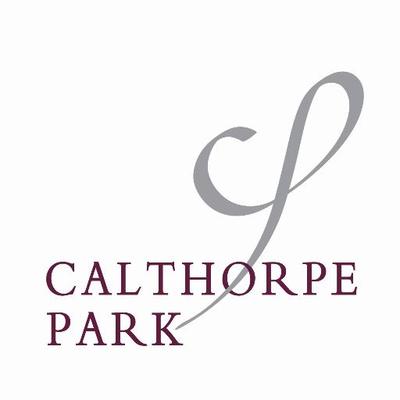 The winning school will receive £250 worth of books for their library and runners-up receive £50 worth of books for their school selected by SLS appropriate to the age group in the School
 The winning pupil will receive a certificate, trophy, and a £20 book token ; the runners-up will receive a certificate and a £10 book token.
 Congratulations to all entrants and many thanks to all the librarians and teachers in the participating schools for their support.