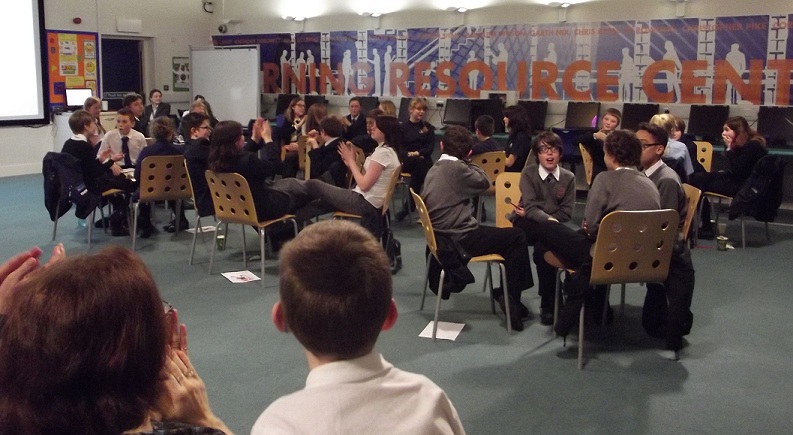 The Regional rounds of the Lit Quiz took place this week, so now we can announce the names of the finalists. They are:
Cam's Hill
The Clere
Henry Beaufort
Mill Chase
Robert May's

Thornden (highest scoring runner-up)
Congratulations to all those winners, and thank you and well done to everyone who took part. The Lit Quiz County Final will take place on Wednesday 22nd March at Winchester Discovery Centre starting at 7pm.