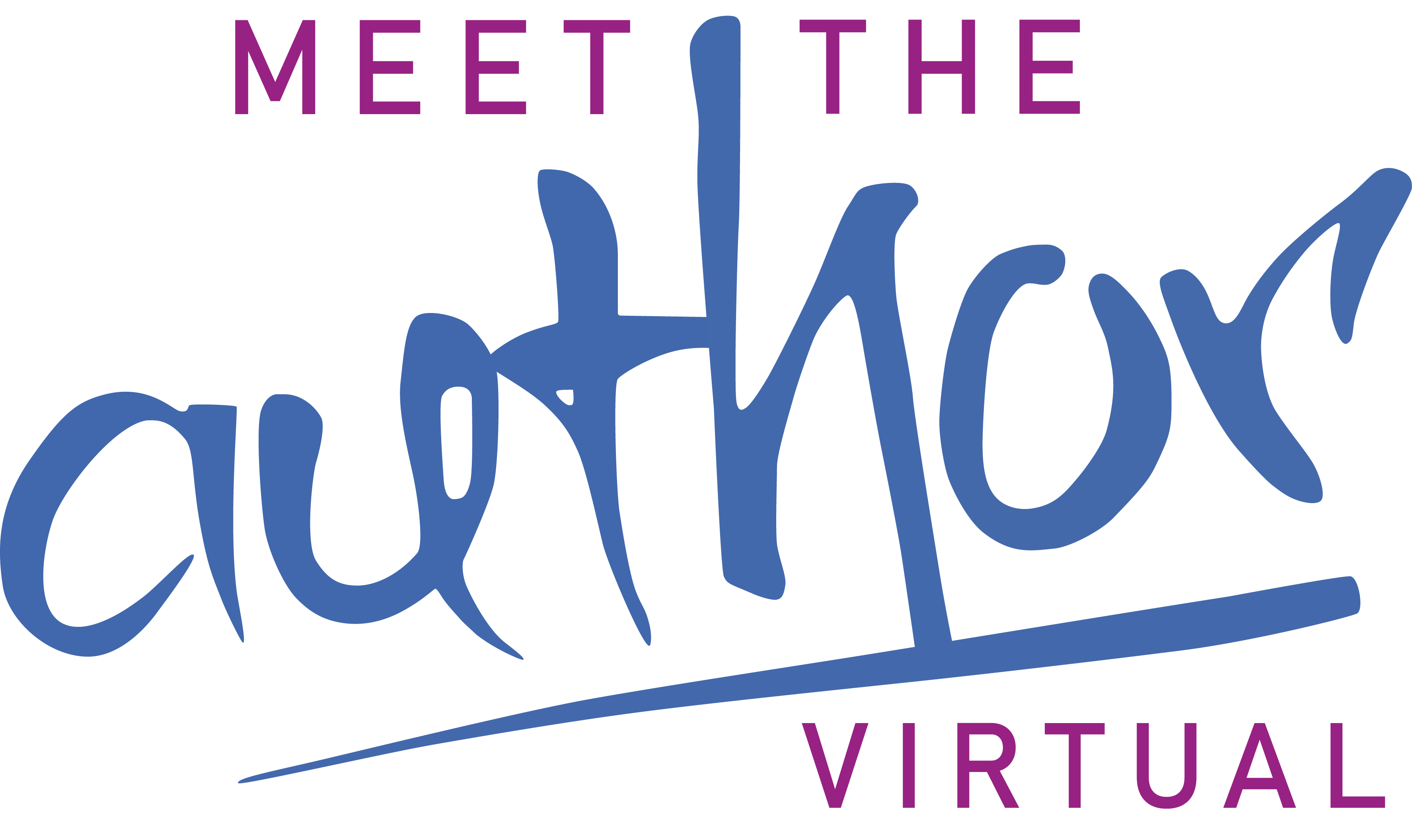 Our Meet the Author Programme has gone virtual! Register to take part in our new programme where your pupils will have the opportunity to experience a traditional author event from the comfort and safety of their own classrooms. We have a selection of fantastic authors lined up this year who are prepared to answer your pupils' questions.
In this new format, schools will have a chance to submit questions to the Author Event they choose to register for – and then our authors will answer them! In a recorded hour-long video, our authors will discuss their work, books and answer those questions. Schools will be given access to our Meet the Author Moodle page where they can view the Meet the Author video whenever it suits their timetable.
Meet the Author aims to support literacy and to inspire children's reading and writing by giving them the opportunity to meet some of the very best and most popular authors writing for children today. The virtual event will also offer children the chance to buy books signed by the author via the independent bookseller P&G Wells.

The price is only £50 per school, per author!
Autumn Programme (no longer available)
Spring Programme (no longer available)
Summer Programme (available from 7 June 2021 until 22 October 2021) Andy Seed & Kirsty Applebaum
For more information on each Author event please see the individual programme flyers here.
To register for the Summer Programme, or with any questions, please email sls.events@hants.gov.uk.
Kirsty Applebaum Meet the Author Workshops 2021

Andy Seed Meet the Author Workshops 2021